My name is Stefan Milosevic. I am a third-year student here at Singidunum University studying Information Technology. My experience at the school thus far has been short of thrilling. In the short few years at Singidunum University, I have managed to develop friendships with my colleagues at the same time engage in challenging and advanced academic material. Throughout my time here in Belgrade I have engaged in two scientific research papers alongside my mentor, Professor Nebojša Bačanin Džakula at Singidunum University in the subject of artificial Intelligence and neural networks. Both of which were assessed and accepted to the MDIS Conference in Sibiu, Romania where we wrote the scientific paper titled "Feed-forward Neural Network Training by Hybrid Bat Algorithm" and the second conference, in India where we presented and discussed our second paper titled "Multi-layer perceptron training by genetic algorithms".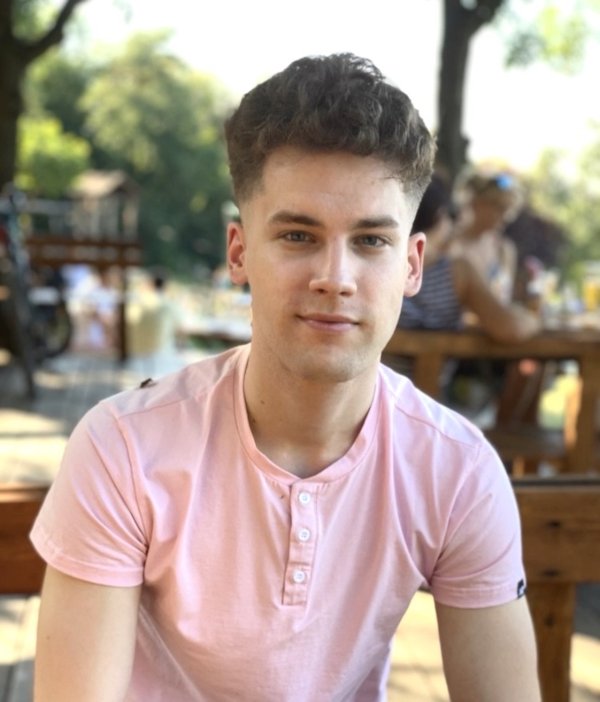 Overall, the professors and staff at Singidunum University showcase a professional demeanour with eagerness to teach and show real understanding in their respective subjects. At the time of my studies at Singidunum University, I had a wonderful opportunity to find a mentor who opens the realm of Computer Science and Artificial Intelligence for me. At the same time creates a collaborative spirit which in the process allows me as the student to grow in knowledge and learn through real-world practical works.
I am very excited for what the future holds here at not just the school but in Serbia as well, as the country holds many promising and hardworking students where collaboration and the ambitious, competitive spirit allows the future generations to grow exciting ideas as well as innovative creations.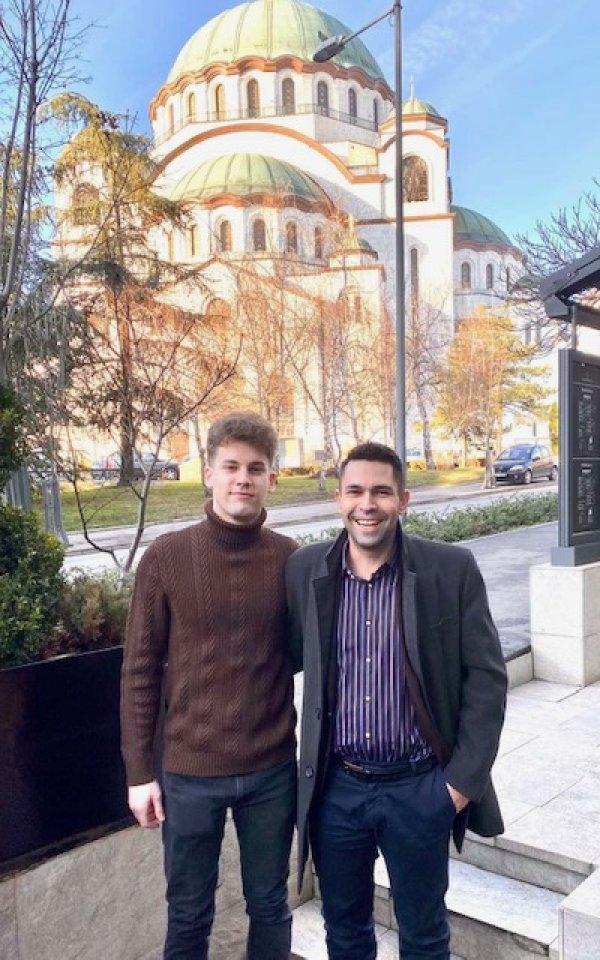 Transferring from a post-secondary institution in Canada, I have been able to cross compare both education systems and found that the field of artificial intelligence and machine learning is explored in both schools in Canada as well as Serbia. Singidunum University has helped me immensely to explore this subject in great detail and with the team I have joined with my mentor, as well as other professors, I am able to produce and continue to explore this exciting and innovative field.
I would definitely recommend Singidunum University to any individual who is ready to put in hard work and find future colleagues who are just as excited to begin their journey in whichever of the many fields Singidunum University has to offer.