I am Elizaveta Mihajlova, a second-year student of bachelor academic studies at Singidunum University. I am a Russian from Moscow, but I moved to Canada with my parents when I was a little girl. In high school in Canada, it was very interesting for me to go to Serbia because my Serbian friends in Canada told me a lot of interesting things about the country. Well, after finishing school, I got on a plane and – without knowing a word in Serbian – I started my wonderful adventure!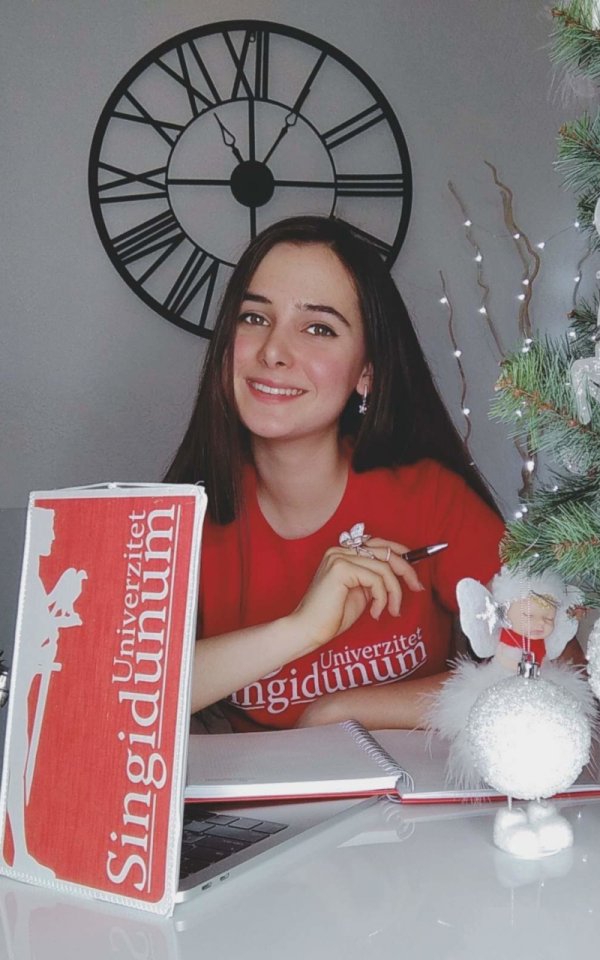 I was happy when I found Singidunum University, because it was the only university in Belgrade that offered a complete study program in English, which was perfect for me. I enrolled in the study program Business Economics in Belgrade.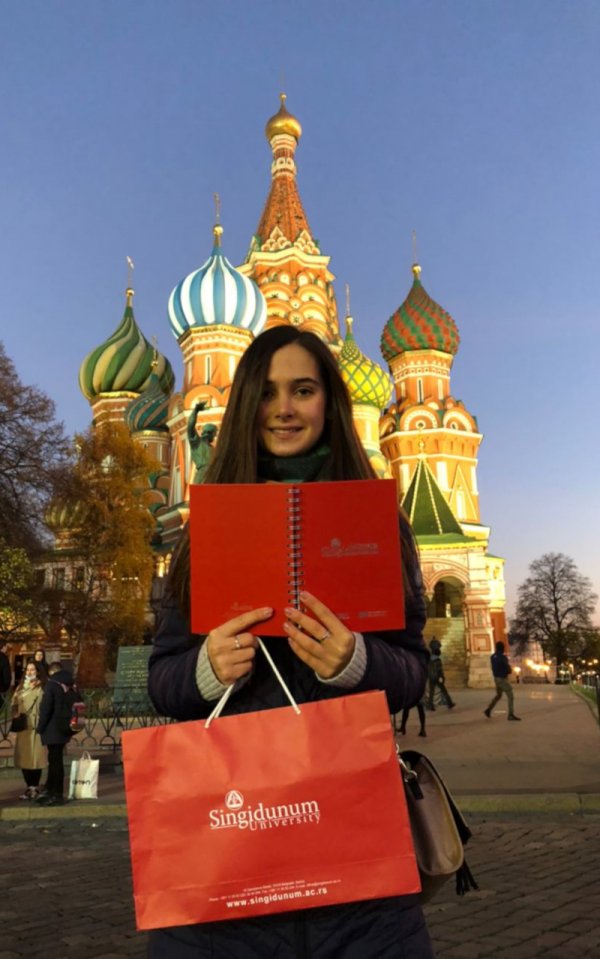 At my faculty, we learn from Western textbooks, written in English, which are very similar to those used by students at Canadian universities. At my high school in Canada, the North Toronto Collegiate Institute, we had very strong business-oriented programs, which is why I am satisfied with the textbooks I use here. I was familiar with a lot of basic concepts that made the first year at Singidunum a little easier for me.
I am really satisfied with the university and the courses I study here. In addition to the professors, the university has great staff that takes your problems seriously and is ready to help foreign students such as myself.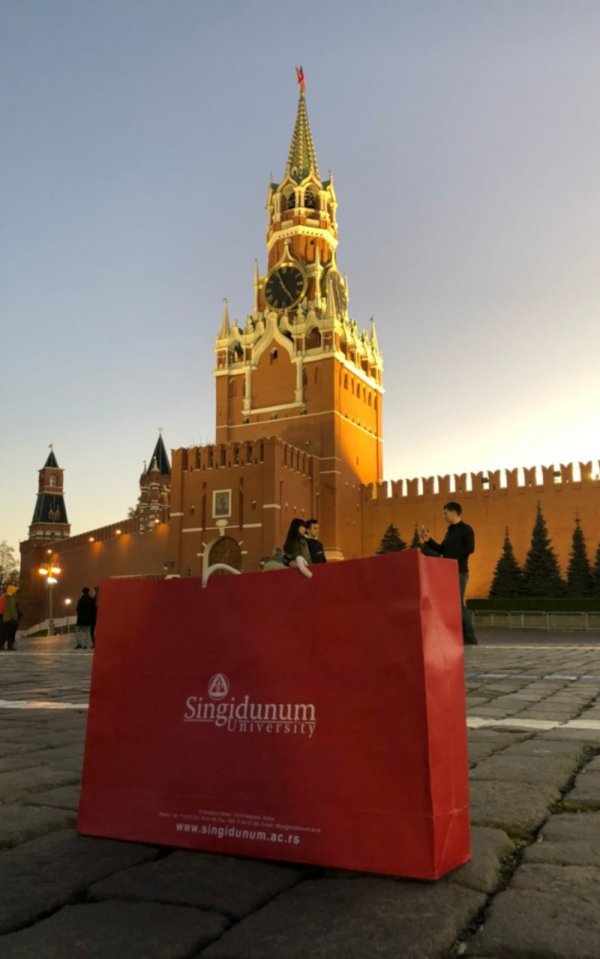 I also really like the fact that the university provides a lot of opportunities for all students to get involved and be part of a larger community. That's how I met most of my very dear friends. I was unsure about going on a university trip to Istanbul early last year because I didn't know Serbian and I was afraid I wouldn't make friends. But my colleagues encouraged me and convinced me to go, for which I am very grateful, because after that trip I met great people from different faculties from Singidunum and from various places and finally started speaking Serbian with confidence. After Istanbul, I went to Prague, Dresden and Karlovy Vary with my colleagues and I can't wait for the next student trip.
Later, I became a scholarship holder and a member of the Student Parliament, where I represent students who study in English.
To conclude, if you are a foreign student and you are thinking of studying in Serbia in English, Singidunum will be perfect for you. It will give you the opportunity to be well educated and fall in love with this country.
Elizaveta Mihailova