My name is Luca Kuzevski Lunnemann and I am from Johannesburg, South Africa. I am the fourth year student at the Faculty of Business Economics, module: Finance and Banking.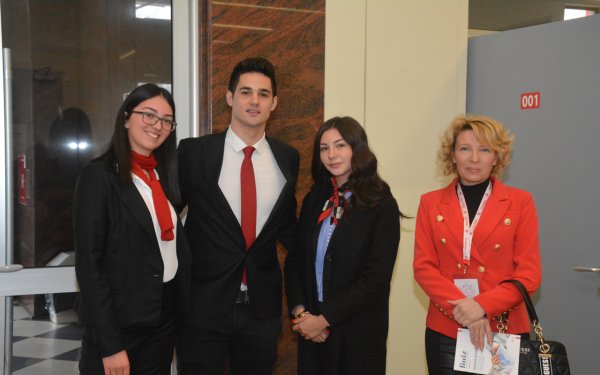 I moved to Serbia in 2016 and immediately fell in love with the city and the people within, and so I did some research and found that Singidunum was one of few universities that offered programs fully in English, so I organized an interview. The professors and staff I dealt with were extremely helpful, kind and supportive and this along with the fact that the degree was accredited was why I decided to study here.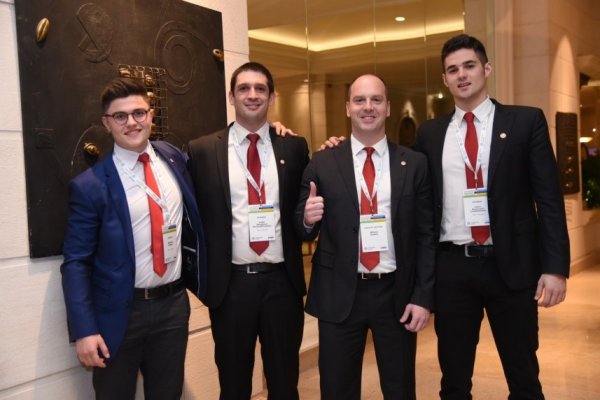 Before I started studying, I was very nervous about it as I had taken a gap year and was stressing about if I would be able to cope with the workload. The professors however were extremely helpful and really provide us students with opportunities to see them personally (consultation hours) and email them whenever we are unsure about something. They respond to emails very quickly. This helped alleviate the stress. I felt that if there was anything, I wasn't sure about it would be explained to me again, the professors really go the extra mile for us as students at least in my experience. I feel that you build friendships with professors because of these interactions. Another thing that I am extremely satisfied and grateful for is the number of events and projects we are able to participate and compete in. Singidunum is very active on that front and it provides students with experiences outside of the classroom.
High school in South Africa was very interesting, you have a wide variety of cultures, so you learn from an early age to respect others and care for other beliefs and values. The school was a private school that starts at grade 1 and goes all the way through to grade 12. So, you develop a family like relationship with your classmates as well as your teachers which continues even once you leave school. I feel like I have developed these relationships at Singidunum as well which is very important to me.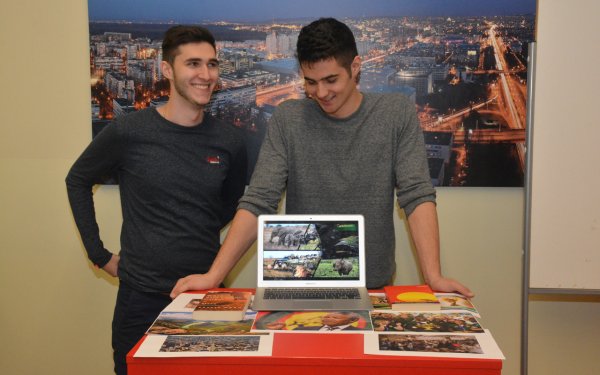 Since I moved to Serbia I have not traveled so much however I have been to Novi Sad and to some small cities in Serbia with my basketball club, I wish to see more of Serbia in the years to come as I know it is a beautiful country. The thing I like the most about Serbia is the people, you have very genuine people here that speak their minds with no filter and whatever they do they do with confidence which in my opinion are great qualities to have. The food is definitely also a significant factor as to why I love Serbia with one of the tastiest cuisines in my opinion.
I have met some of the most amazing people here in Serbia and at Singidunum as well. Some friendships that I will keep close to me for the rest of my life.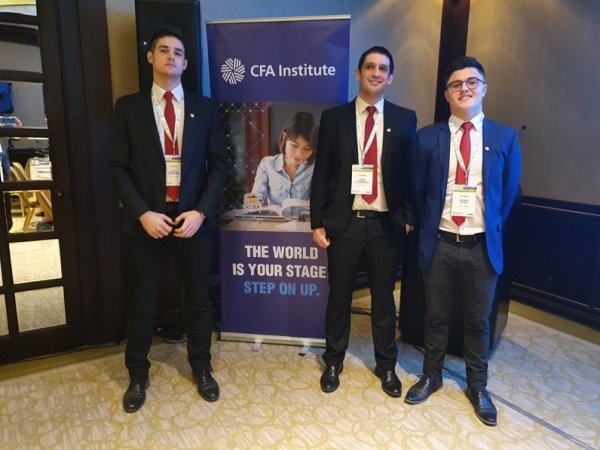 I would definitely recommend Singidunum to other students not only from South Africa but from everywhere else. The university does a great job of selecting professors who are capable and enthusiastic about teaching us.