My name is Milica Dimitrijevic, and I am studying Tourism and Hospitality Management. I am Serbian by nationality, but I was raised in Accra, Ghana. I lived there until I graduated from secondary school.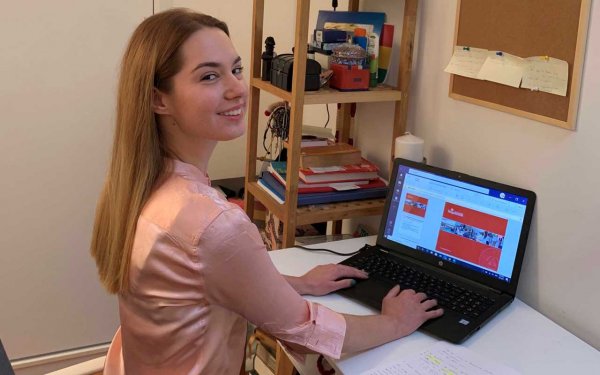 Singidunum was one of the few universities that offered lectures in English and I liked all the programs that were being offered.  I wanted to choose a course that encompasses Economics but also focuses on aspects such as cultural resource management which is an enabler for sustainable development, in our society.  I am very pleased with the subjects in my course as they cover all the topics that I was always looking forward to knowing more about, and are essential for my future career. The professors and the way they interact with students makes the lectures very comprehensive and it inspires me to do my own research and build upon my knowledge. In addition to this, learning Spanish and photography are my on-going commitments surrounding the university.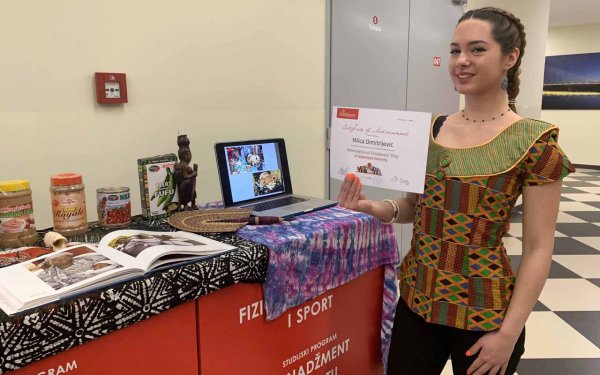 My Secondary school was based on the Cambridge British Education system where I completed IGCSE and A-level examinations. It was an international environment and I related to students of different cultures. We participated in events such as the United Nations day, Sponsored walks, Sports day and Science Fairs. The reason for my upbringing in Accra was because my Father moved there about 30 years ago for work and my Mother accompanied him.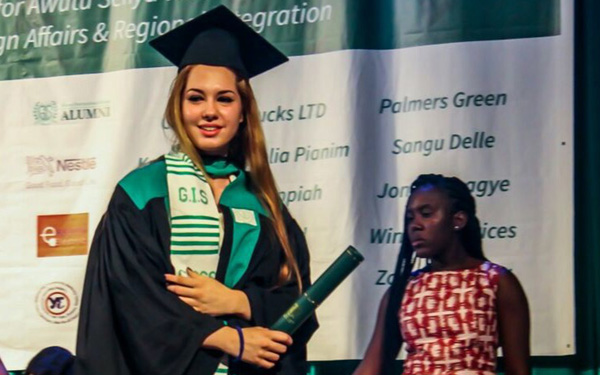 Due to the Tropical Climate in Accra, we can often go to the beach, visit National Parks, and partake in outdoor activities such as Horse-back riding. I enjoy Ghanaian cuisine and I rejoice in African dance and music.
I would definitely suggest Singidunum University to people in Ghana because it begins by extending on the knowledge we achieve in Secondary school and then prepares us for tackling more profound conferences and topics.